Contact
Alison Hanly
www.saltgrasspodcast.com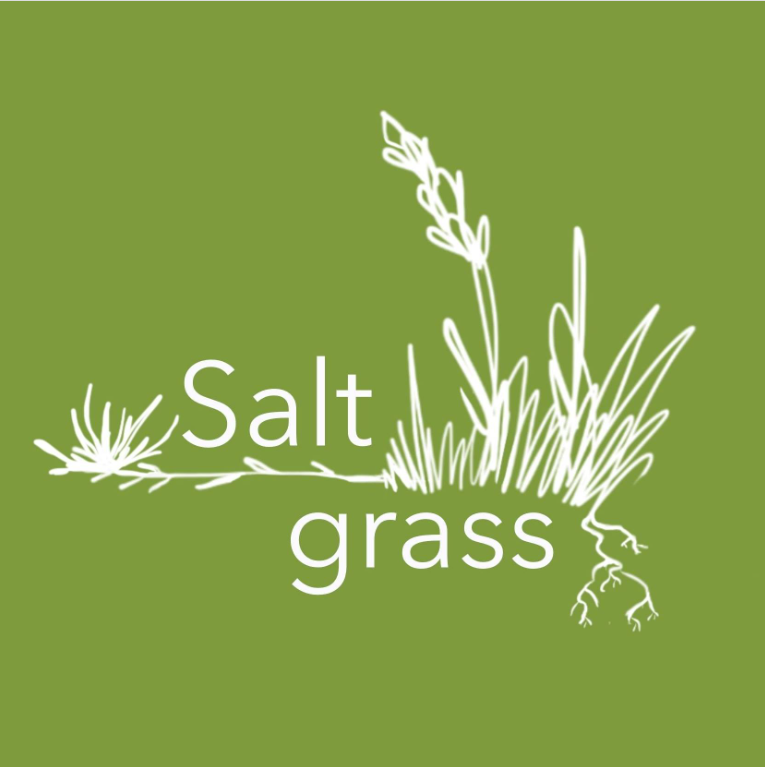 Organisations Involved
Themes
Saltgrass is a radio show and podcast highlighting and celebrating what people are doing about the climate crisis here in Mount Alexander Shire.
The show aims to share local knowledge, educate and uplift. Each episode strives to help people understand the people, ideas and activities that are involved in our community's climate response. Previous episodes have featured in depth interviews with a wide range of people including farmers, engineers, community workers, health care professionals, artists, activists, children and passionate retirees. Topics include science, conservation, advocacy, activism, tech solutions and societal change.
ZNET: emission avoidance and drawdown
Promoting and encouraging emissions reduction
ADAPT: people, places and sectors are climate ready
Communicating and celebrating local climate responses and adaptation efforts.
Sharing personal stories and different perspectives about climate change
Distributing knowledge and news and creating discussion space about climate relevant events.
REGENERATIVE CULTURE: embrace caring for Country and Community, working creatively and a just society
Reflecting and showcasing our region's rich culture of care, commitment and action and sharing these stories both locally and with the world.
Explores stories of community building and creative responses to the climate emergency.
A place to talk about new ideas and different ways of thinking about climate approaches and debates.